I Am "n" Course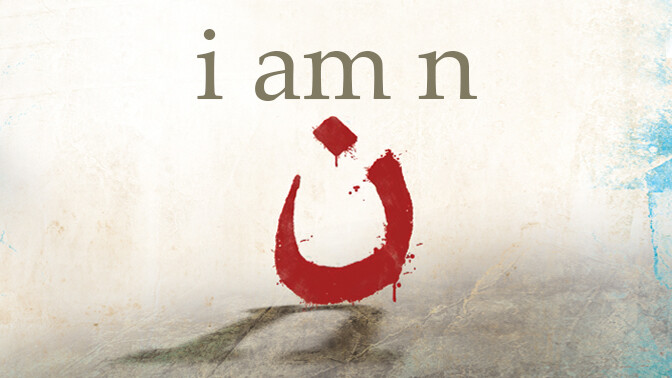 Sundays, November 5, 12, 19, December 3, 10 & January 7, 11am, Sandberg Chapel
Every persecuted Christian has a name. A face. A story. This six-session course presents true stories of believers facing extremists. Classes include a 15-minute video interview from those in our worldwide church family who are severely challenged for their faith. We'll explore the themes of sacrifice, courage, joy, perseverance, forgiveness and faithfulness. Discussions are designed to help you grow and live out your relationship with Christ with boldness and joy. This class reminds us of God's faithfulness and how we can live today with eternity in mind. Let's not forget our brothers and sisters who are suffering alone for their faith. Class led by Russ Needham. No cost or registration.
I Am "n" Story
Learn how radical Muslims are using the Arabic letter "n" for nasara (Nazarene) to mark the homes of Christians in Iraq, Syria and other nations. Christians are adopting this symbol to show solidarity with bold believers being persecuted. Watch I Am "n."
Get Involved
Fellowship Voice Global Action Team
There is a movement happening across the globe. Brothers and sisters in Christ from all walks of life are joining in action on behalf of those being persecuted for the name of Jesus. You're invited on this journey to be sure they are not forgotten. Learn more.
Voice of the Martyrs
VOM is a nonprofit, interdenominational organization dedicated to serving our persecuted family worldwide through practical and spiritual assistance. Their focus is on encouraging the body of Christ toward support and care. Learn more.
CONTACT
Global Ministries or 763-971-5107
Staff