Veterans Care Group Kickoff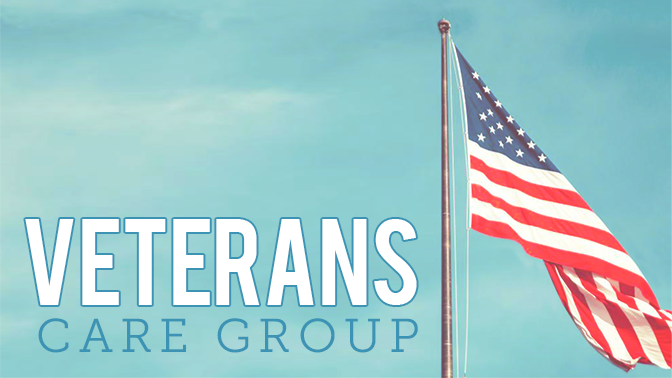 Veterans Care Group Kickoff
Sunday, November 11, 12:15–1:30pm, Sandberg Chapel
Connect with other current and former armed forces personnel and families at the Veterans Care Group kickoff. Learn more about the group and consider getting involved in this supportive community. No cost or registration for the kickoff.
Learn more about the Veterans Care Group.
CONTACT
Care Ministries or 763-971-5118
Staff