Christmas Breakfast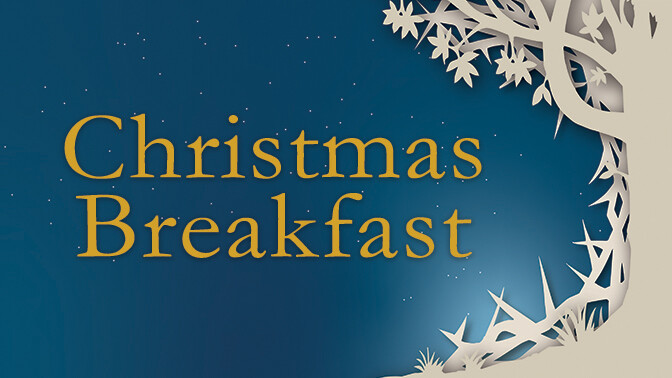 Sunday, December 16, 8–11am, Family Center
Invite friends to join you at a festive Christmas breakfast. Tickets available online or in the Café. Proceeds benefit the Alaska family ministry trip.
Cost: $9.50/adults (11+); $5.50/children (10 & under); $35/family (parents & kids up to age 17)
Christmas at New Hope Church
Extend the invitation to include other holiday events at NHC.