Men's Banquet Table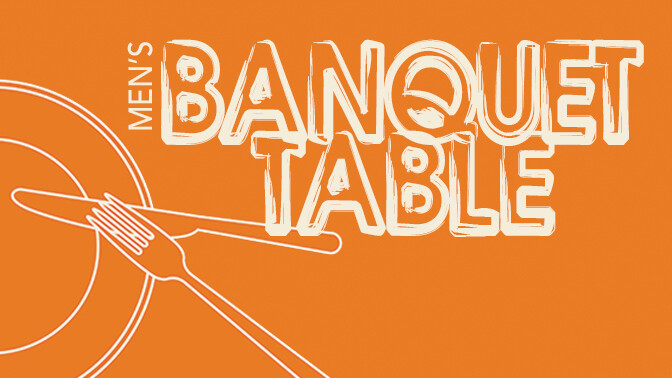 Friday, August 18, 6–8pm, Family Center
As sons of God's kingdom, we've been equipped with a tremendous identity, purpose and abundance of gifts. But it's not unusual to experience conflict with living this identity, especially when we see ourselves isolated because of sexual struggle. The good news is, there really is hope when brothers band together.
Whether you're tired of going it alone or you have helpful experience to share, the Men's Banquet Table is a great starting point. As we enjoy an international smorgasbord feast together, speaker Pastor Dayton Dodge reminds us how we can strengthen one another to live out all God calls us to be.