Message Series
Catch God's vision for New Hope Church while being equipped to live out His unique plan for your life. Teaching messages are biblically grounded and applicable to everyday life. Learn more about Sunday worship gatherings.

Mystery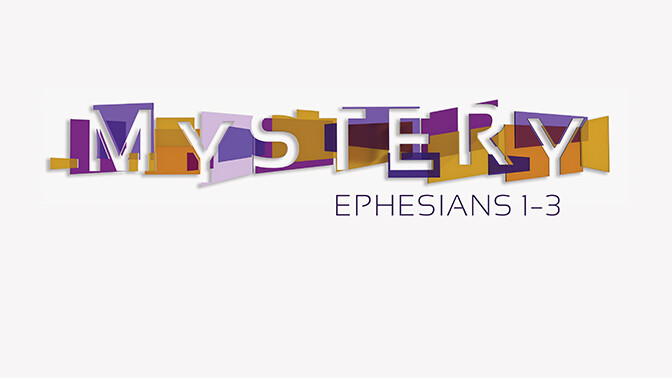 Sundays, September 30–December 9
Everyone's watching. What they want to know is, "Does Jesus have what it takes to restore what's broken?" Some biblical concepts are mysterious, but imagine Jesus bringing everyone together in unity. Now, that's pretty dramatic proof of His supernatural power. Mystery is a gospel-packed series that invites us to be transformed by this mysteriously accessible power. In this message series from Ephesians 1–3, we'll be talking about how God's multicolored wisdom leads us into deeper relationship with Jesus and others.
Life Groups DISCUSSION Guide
Get even more out of Sunday messages as you connect in conversation with your Life Group or family. Download the discussion guide, available next to the audio download each week, and explore the teaching themes together.