Message Series
Catch God's vision for New Hope Church while being equipped to live out His unique plan for your life. Teaching messages are biblically grounded and applicable to everyday life. Learn more about Sunday worship gatherings.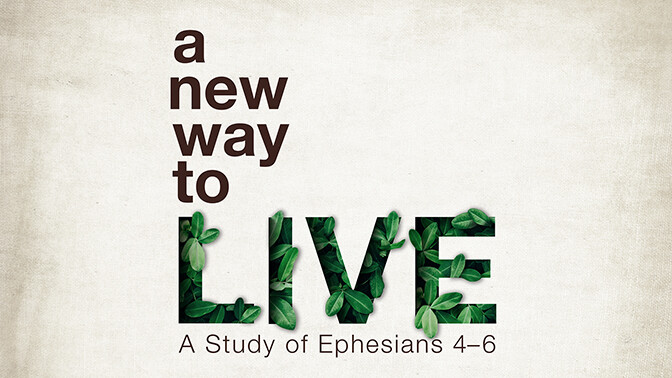 A New Way to Live
Sundays, January 27–May 19
Most of us want to live better, love better and trust God more. Instead of an overwhelming list of commands, Ephesians 4–6 sets us up with practical direction for living well. Join us as we explore new patterns of connecting—with God, at home and in relationships within a diverse community.
Life Groups DISCUSSION Guide
Get even more out of Sunday messages as you connect in conversation with your Life Group or family. Download the discussion guide, available next to the audio download each week, and explore the teaching themes together.