Staff
« Back to Staff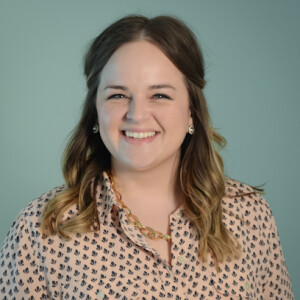 Jess Giah
Executive Assistant / Staff Development Lead
office: 763-536-3275
I work alongside Pastor Paul and other senior staff members to provide strategic leadership and organization to keep our ministry areas running smoothly. I am passionate about staff development and creating systems that empower people and make us more efficient in our work of spreading the gospel. My journey to this role has been unique and I love serving the Church by using the things God has taught me along the way. It is a joy to help create opportunities for all people to experience fullness in Christ and then to grow into flourishing followers of him.
John 1:16 is on my mind often. "For from his fullness we have all received grace upon grace." It not only reminds me of my need for a Savior and the abundance of living in him, but it also challenges me to extend grace endlessly.
My husband James and I met here at New Hope Church. I enjoy photography, cooking and eating with my family as well as building the capacity of teachers through staff development workshops that I lead.