Staff
« Back to Staff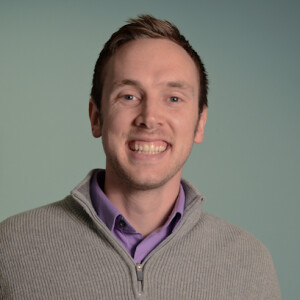 Justin Wevers
Student Ministries Pastor
office: 763-971-5136
I get the joy of hanging out with high school students and talking about Jesus. I don't pretend to deserve such a privilege, but I'm so grateful for it. Students make up a vibrant and important part of the church. They are full of joy and passion and energy. When the gospel captures their hearts it's one of the most beautiful things.
Being part of the church is a thrilling adventure. My favorite passage has always been 1 Peter 1:8–9. There's nothing sweeter than experiencing the "indescribable and glorious joy" of knowing Jesus. Pastor Jeremy Deck is a great role model and friend. I've learned so much wisdom from his walk with the Lord, his preaching, his family.
I'm married to Amanda and we have two girls, Madison and Evelyn. My favorite hobbies are basketball, tennis, and warm weather.