Family Advent Experience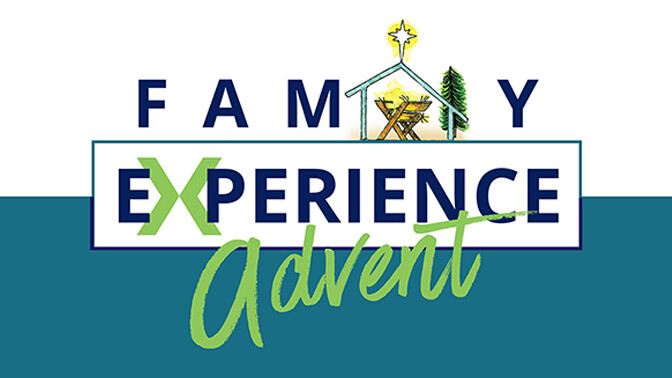 Sunday, December 3, 5–6:30pm, Ministry Center
This family event correlates with the book, Prepare Him Room, by Marty Machowski. Each family receives resources and tools to experience the Advent season at home together. We're building in time for memory making, singing carols and breaking bread together as a family. Families will have the opportunity to serve our community together and encourage them with the gospel.
Your family will go home encouraged with resources and opportunities to help make Christmas all the more meaningful. Open to all ages and stages in life. No cost or registration.
Learn more about Christmas at New Hope Church.
CONTACT