Sojourner Stories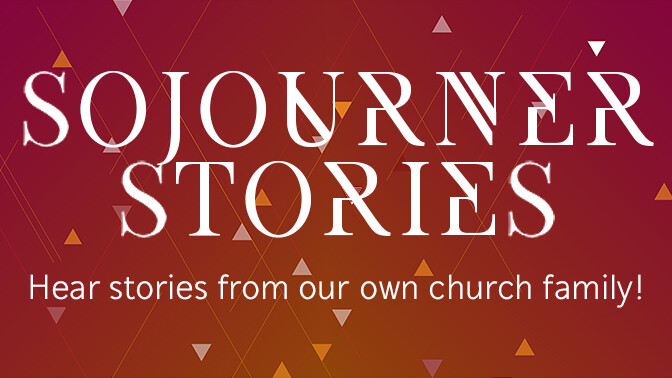 Friday, November 17, 6:30–8pm, Family Center
In the Ruth message series, we've learned how God met a family's needs as they transitioned on a challenging journey from one location to another. He still meets us in our challenges today.
Hear stories from sojourners in our church family who have come from many places around the world. Listen to these examples of how God provides while we all enjoy foods that reflect a variety of cultural backgrounds.
All are welcome. Bring a dish to share. No cost. Register by November 13.
Learn more about Community Outreach.
CONTACT