Spiritual Gifts Class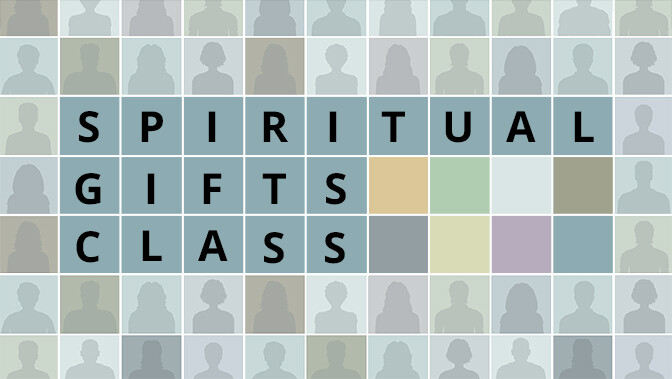 Sundays, March 18 & 25, 11am, Sandberg Chapel
Hospitality, prayer, teaching, faith, helping and giving. These are just a few of the gifts God gives His people. Our creative God designed each of us with unique talents, abilities and spiritual giftings. Explore the possibilities, discover which ones you possess and learn how you might use them to serve the church, community and people in your life.
Whether you're new to NHC, recently aware of your skills or gifts, or wondering how to best use them, this class is a great place to discover more of who God made you to be. RSVP is encouraged, but not required. No cost.
Contact
Jess Giah or 763-536-3275