Challenge Conference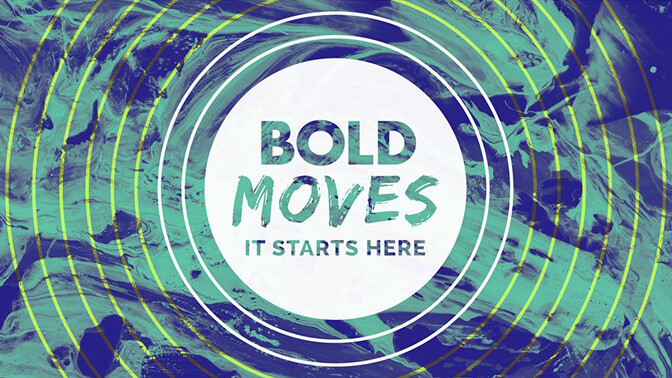 July 2–7, Kansas City, Missouri
Challenge is a five-day catalytic experience that encourages students (who've completed grades 6–12) to live on mission with Jesus everyday, everywhere and with everyone.
Cost: $650 ($100 down payment. Remaining $550 due by June 3.)
Trip Details: Download trip information.
BOLD MOVES: It Starts Here
The good news is the movement of all movements, the one Jesus started, spans across all time, cultures and generations. His movement is in no way losing steam. But, to bring about any eternal good and lasting change this generation needs to reset their eyes on the founder of the movement. They must be captured with the founder of the movement and His vision for their part in it today.
At Challenge 2018, students will be called to see Jesus and to walk in the steps of His "Bold Moves." Students will be called to kneel to the authority of Jesus in a world where self has become the ultimate authority. We'll equip them to courageously stand for truth in a world that encourages them to be their own truth. We'll challenge youth to compassionately walk alongside others inviting them to surrender to Christ. Finally, we'll ask students to lay down their lives to live for that which they cannot lose.
CONTACT
Student Ministries or 763-971-5106