Transformation Prayer Training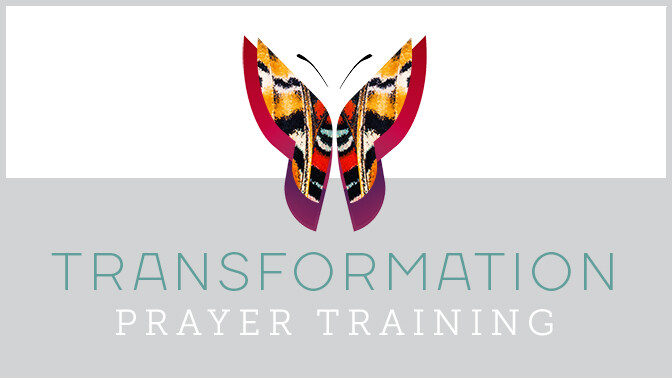 Thursdays, April 5–May 24, 7–8:30pm, Extended Campus
Watch God transform your life. Learn how to lead others toward transformation. Through Transformation Prayer, God renews our minds and transforms pain to peace. He exposes lies and replaces them with truth. Come explore this incredible spiritual discipline. It's an essential spiritual skill you'll have for life! In this class you'll be equipped with the process, learn to practice it well and marvel as you watch God work.
Whether you're interested in involvement in the Transformation Prayer Ministry or using these valuable skills to energize your own prayer life, you'll find them to be an investment in growing your faith and freedom.
No cost. Register by March 22.
CONTACT
Care Ministries or 763-971-5123