Biblical Grandparenting Conference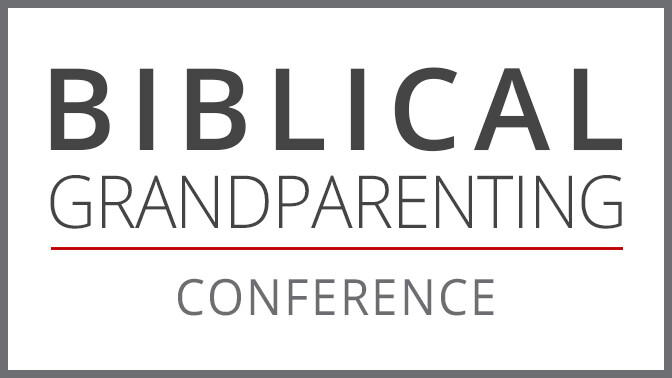 Saturday, March 9, 9am–3pm, Ministry Center
Grandparents are a largely untapped, under-resourced population. And yet, you have the potential for playing a profoundly influential role in the lives of your grandchildren and future generations. This conference is an opportunity to interact with other grandparents, share stories and gain tools to enhance your ability to intentionally disciple the children in your life.
We're pleased to present our conference speaker, Josh Mulvihill, author of Biblical Grandparenting. Josh and his wife, and five children, live in Minnesota. A pastor for nearly 20 years, Josh is a founding member of the Legacy Coalition and has a PhD from the Southern Baptist Theological Seminary.
Cost: $30/person, $50/couple, group of 10 or more $25 each. Price includes lunch and materials. Early bird price of $25 if registered by February 9.
Conference Topics:
Why Grandparenting Matters
Recognizing the Cultural Messages About Grandparenting
Understanding the Biblical Role of Grandparents
Discipling Grandchildren: 4 Biblical Methods Every Grandparent Can Do
Discipling Grandchildren: 4 More Biblical Methods Every Grandparent Can Do
Contact
Joanne Lundberg or 763-536-3276
Learn more about Legacy Grandparenting.