Student Fall Retreat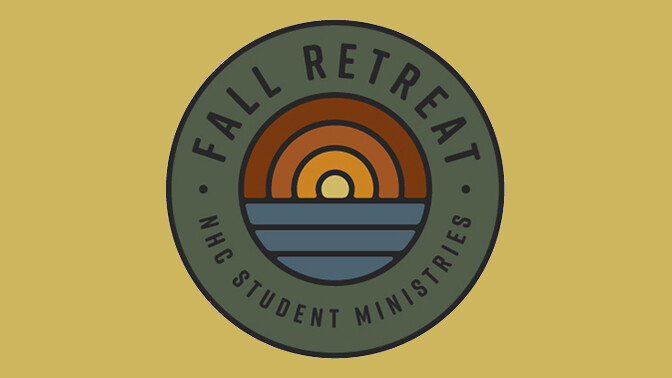 Friday–Sunday, October 19–21, Lake Beauty Bible Camp
Students, grades 6–12, are invited to a weekend of connection with other students and leaders through large group games, small group discussion, teaching, worship and a variety of free time activities. This year's focus leads us into conversations on prayer and how significant it is to an authentic relationship with God and others.
Bring your flannels, toothbrush and friends (those who know Jesus and those who don't). Let's build community together!
Registration
Cost: $135 (+optional activities). Scholarships available.
Registration deadline: October 3.
CONTACT
Student Ministries or 763-971-5106
Staff / Facebook / Instagram