Gospel-Shaped Family Conference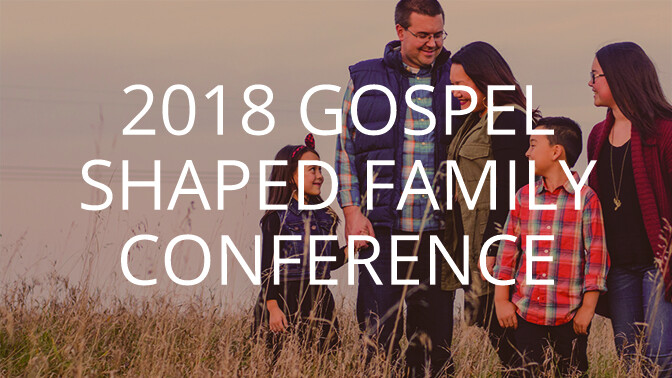 Saturday, May 19, 8:30am–3pm, Bethlehem Baptist Church North Campus
The primary influences for many young people are culture, media, education and peers. Unbiblical messages in these influences often go undetected and invite doubt, confusion and disbelief. However, when we understand how God created us uniquely and on purpose, it makes an awesome difference! He designed families to shape the next generation with the gospel and be the primary means to lead them toward maturity in Christ. The Gospel-Shaped Family Conference helps equip you to raise children and grandchildren with a deep, lasting, culture-transforming faith.
Holly Miller, Children & Family Ministries Director, is encouraging NHC families to attend this annual conference sponsored by Gospel Shaped Family. Watch for Holly's breakout session on Family Missions: How to Serve Together. Learn more.
Cost: $35/person or $60/couple (includes lunch). Earlybird pricing ends April 19.