Day of Prayer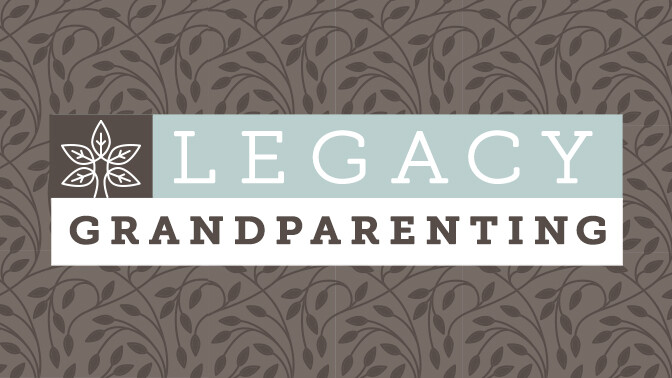 Sunday, September 9, 5–6:30pm, Ministry Center
Our grandchildren are being thrust into a confusing, uncertain and turbulent world. The Christian Grandparenting Network believes godly grandparents are in a position to stand in this challenging gap through prayer. The call is being issued to link arms with grandparents across the land as they gather to intercede on behalf of grandchildren and families.
Commit to 30 days of prayer for your grandchildren leading up to the National Grandparents Day of Prayer and then meet to pray together on September 9.
Prayer cards available.
C
ONTACT
Legacy Grandparenting Ministry
Joanne Lundberg or 763-536-3276