Loss of a Spouse Seminar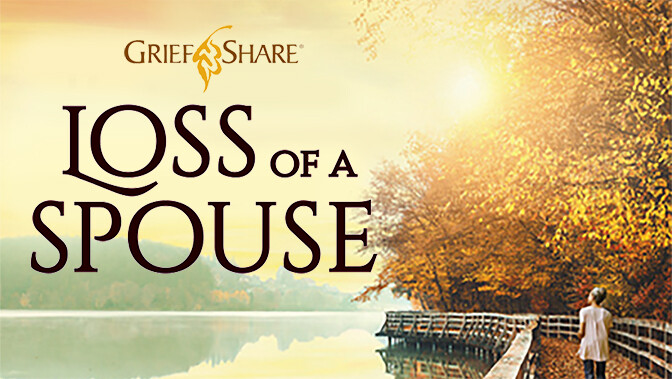 Saturday, August 10, 9–11:30am, Kids Center, Main Campus
Grieving the death of a spouse or know someone who is? This loss changes life forever. The daily emotions and challenges can often seem too hard to bear. Find help at this seminar as you hear practical advice from others who've been there. Learn what to expect in the grief process and how to cope without your spouse. There's hope in recognizing that it won't always hurt this much. Cost: $5.
CONTACT
Care Ministries or 763-971-5123