Adoption & Foster Care Celebration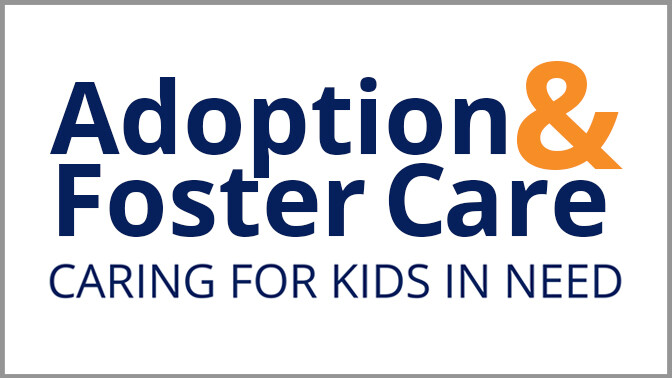 Sunday, April 7, 12:30–2pm, Family Center
You're invited to hear David and Tricia Quon's remarkable story of recently adopting their little girl from China. Celebrate with them and learn more about how we're partnering with families on adoption and foster care journeys. No cost.
Learn more about New Hope Church's adoption and foster care ministry.
CONTACT