Transformation Prayer Ministry Seminar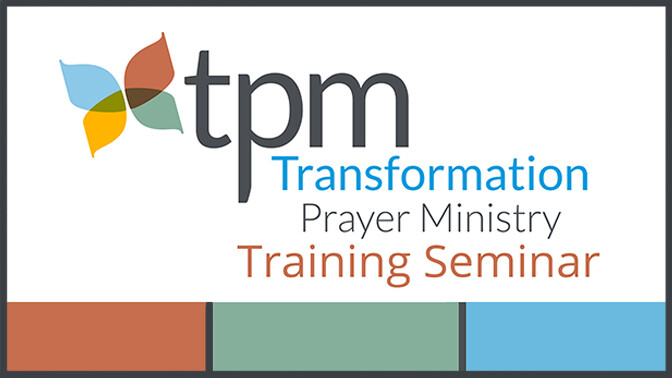 Friday, June 7, 9am–5pm & Saturday, June 8, 9am–2pm, Worship Center
Learn how God transforms your pain into peace. Transformation Prayer uncovers the origin of negative emotions such as hopelessness, fear, anxiety, anger or guilt. When we let God speak His truth in these areas, the negative emotions dissipate, replaced by peace.
Experience world-class training from Dr. Ed Smith, the founder of Transformation Prayer Ministry. Learn from live demonstrations and training. Go home equipped with the tools to address your pain, as well as the pain of those you care about.
No prior prayer ministry experience required. No cost. Donations accepted. Select "Minneapolis" when you register.
CONTACT
Prayer Ministry or 763-971-5119
Staff