Senior Adult & Student Lunch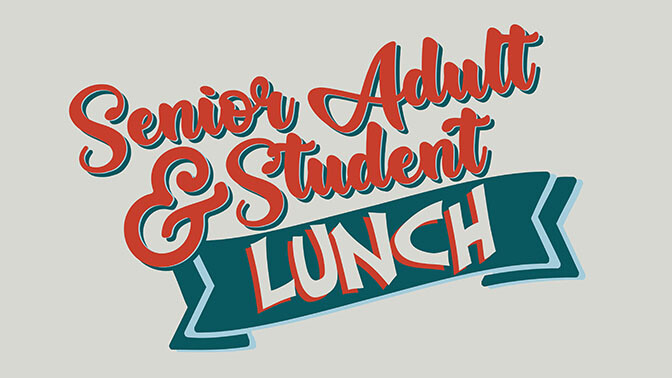 Sunday, December 8, 12:30–2pm, Family Center
There's something special that happens when senior adults and young people connect to share stories. This lunch provides that opportunity. Seniors also have the option of taking home a student (grades 6–12) profile with the commitment to pray for that young person throughout this school year.
Students are facing so many challenges in our culture. Let's step in with support and prayer for discernment and wise decisions as young people navigate the deep waters of peer pressure and temptation. We're praying for every teen to have a prayer warrior on their side!
No cost for lunch. Free will offering.
RSVP to Joanne Lundberg or 763-536-3276.
Learn more about Legacy Grandparenting.