Live on Purpose Class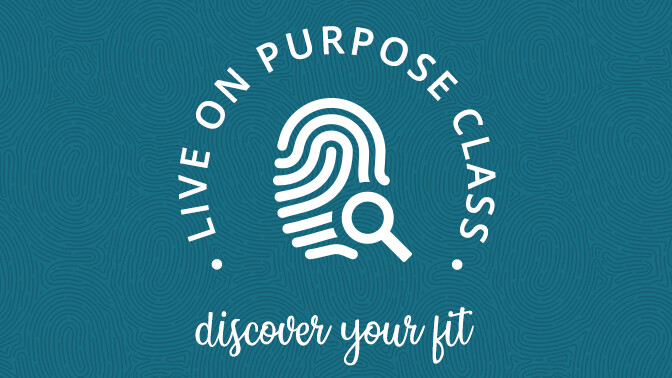 Sundays, April 11–May 2, 5pm, Zoom
A four-week course designed to equip you with insight into your spiritual gifting, leadership style and personality bent. You'll identify how to engage those gifts in everyday life, work, church and family. Build community while you laugh and learn with others who want to make the most of their personal wiring.
Live on Purpose
As you think about the next year and decade, are you prepared to live with purpose? If you could use some help . . .
CONTACT
Leader Development or 763-536-3266
Staff / Facebook