Legacy Grandparenting Summit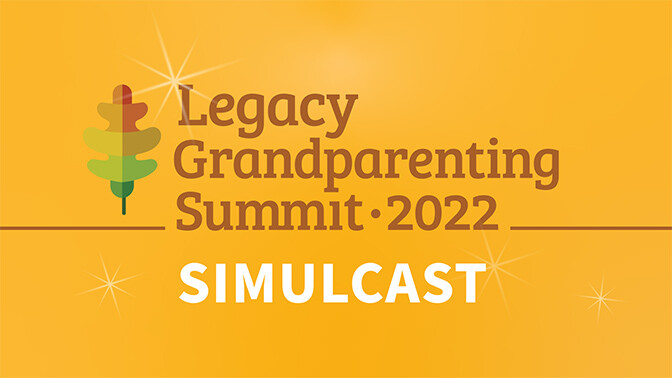 Thursday & Friday, October 20 & 21, 9am–4:30pm, Worship Center (simulcast)

When you think of the word "calling," what comes to mind? Have you ever thought of your grandkids as a calling?
Join hundreds of other grandparents for the regional simulcast of the Legacy Grandparenting Summit. You'll receive two days laser-focused on your biblical role as a grandparent. Experience transformative teaching from respected ministry leaders including Crawford Lorrits, Miles McPherson, Anne Graham Lotz and more! Learn to connect with your grandkids and be a powerful influence, balancing grace and truth in their lives.
Cost: $49 early bird / $59 after August 1. No deadline.
Contact
Join the myNHC Legacy Grandparenting group for schedule and topic updates by contacting Joanne Lundberg.