Be the Church Class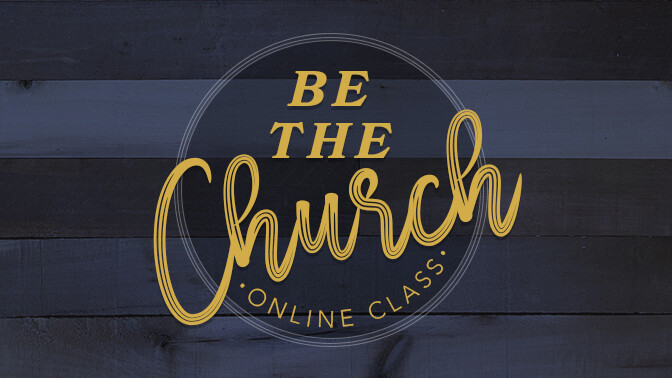 1st & 3rd Sundays, January 31–May 16, 11am–noon, Zoom (no class April 4)
What is the church? Who are we called to be and what are we called to be about? How does that impact New Hope Church's purpose statement? Is it just a catchy phrase or does it impact our daily lives?
In a long season when many Christians have been more scattered than gathered, it does our hearts good to remember who we are and the significance of what we are part of. Jon Kimmel, David Myles and Andrea Tyson teach and foster small group discussion to renew our joy, engagement and understanding of how we can be the church together. Free.
CONTACT
Women's Ministries or 763-536-3203
Men's Ministries or 763-971-5106
Life Groups or 763-536-3266