The Art of Neighboring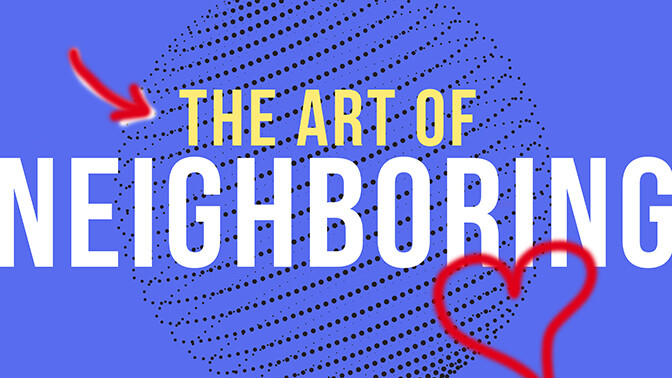 Sundays, September 26-October 17, 10:30am, Sandberg Chapel
Why and how we can love those in proximity to us? Whether you're just entering middle school or are more seasoned in life, join us for a look at the Great Commission and the Great Commandment. Not only will we talk about how to live these things out, but you'll also be encouraged and resourced to leave the walls of NHC and go be the church wherever you find yourself.