Campus Improvement Workday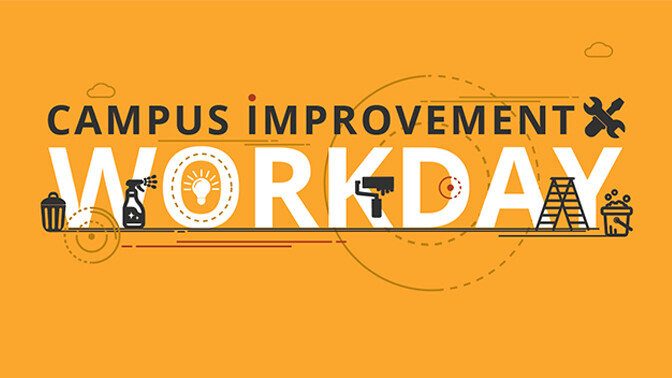 Saturday, January 29, 9am–3pm
Looking for a fun-easy way to connect with others and help us keep our buildings up to date? Come join us for a Saturday work day, as we help with projects and updates around the NHC campus. All skill levels from beginners to expert needed. Come for the whole day or only a few hours as your schedule permits. Sign up for a project! Lunch provided.