Children's Sunday Volunteer Training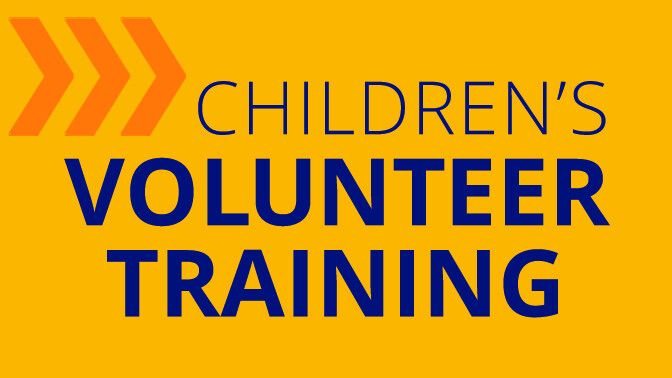 Saturday, September 7, 9–11am, Ministry Center
You can look forward to training geared for your specific area of Children's Ministries, along with a delicious hot breakfast. Training is designed to equip you with sharpened skills and resources for updated safety, security and special needs.
RSVP
RSVP to Randi Soderstrom or 763-536-3240 by September 3. You're also welcome to show up at the door.
CONTACT