Care Groups: Here for You
What's your favorite season? Do you wish you could just stay in that season? The reality is seasons change. And just as God planned the earth to rotate, He lovingly provides seasons in our lives.
If you're in a season of abundance and growth, praise God and enjoy His grace. Or, like autumn, is your season losing light? Is the temperature dropping and you feel exposed like bare branches? Some of us don't want to talk about these seasons. We don't want to admit we are in one or have had one. It's too vulnerable. And yet, difficult seasons are natural, regular and biblical.
"For everything there is a season and a time for every purpose under heaven" (Ecclesiastes 3:1). God is able to create a tapestry of beauty in the middle of what we perceive to be life falling apart. Sometimes we need others to help us see hope. We need to be reassured that we're not alone. God is our constant, unchanging Father in the midst of the unknown.
What's Your Season?
Are you in a season of uncomfortable change? Needing encouragement from those who understand? We're here when you need us. Or, has a past difficult season softened your heart? Consider becoming a Care Group facilitator.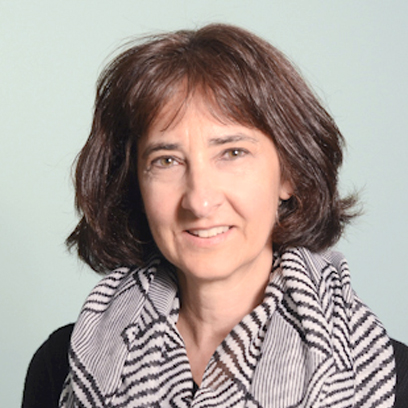 Andrea Kessler is Care Group Director at New Hope Church. God has given her a deep heart for providing tools that help get people through difficult times. She also loves to equip people to walk alongside others in those challenging times.
Learn more about Care Groups.