Created On Purpose, Moving Toward Jesus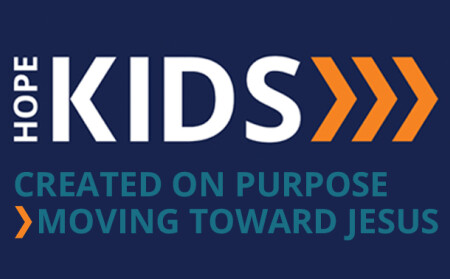 When we understand how God created us uniquely and on purpose, it makes an awesome difference! How we interact with friends at school and in family relationships can be transformed as we move toward Jesus and take others with us. Children & Family Ministries focuses on inviting kids and families into these truths as they learn to live out their identity in Jesus. You'll see these ideals woven into eight pillars that are the foundation of this ministry.
Everything we do is centered around the good news of Jesus Christ. It is foundational to our mission as a Christ-centered community for all people as we move toward Jesus and bring others with us.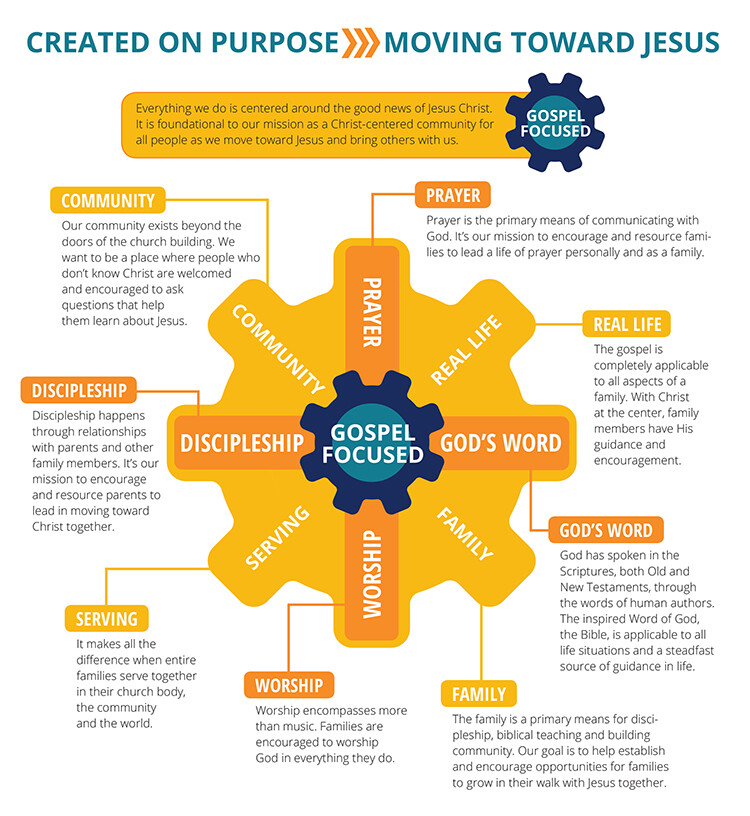 Holly Miller, Children & Family Ministries Director, loves serving the church. She feels called and created to encourage people in their walk with Christ. Her heart is for equipping, empowering and training up the next generation to live lives steadfast with Christ.