Staff
« Back to Staff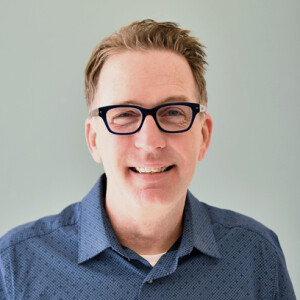 Matthew St. John
Senior Pastor
office: 763-536-3235
As senior pastor I see my role as being first and foremost a champion of and catalyst for all that God desires for our extraordinary church family and beyond. Privileges like preaching, shepherding and servant-leadership reflect that greater calling and help us fulfill our burden to be a multi-tribal community moving toward Jesus and taking others with us.
I have the great honor of engaging the Church all across the globe. Every interaction reminds me that this complex, messy, joyful, strategic, raw, real, resourceful, visionary, life-giving, disciple-making, counter-cultural community of redeemed sinners remains the single greatest catalyst for soul-transformation among people from all walks of life and all corners of the earth. I cannot imagine spending my days investing anywhere else.
I have many favorite scripture passages, but probably the most oft-remembered one for me is Isaiah 41:10. Every single time I get up to speak, sit down to listen, pull aside to write, seek a posture of courage or a posture of meekness, or whatever the moment requires, these words echo in my soul: "Fear not, for I am with you. Be not afraid, for I am your God. I will strengthen you, I will help you, I will uphold you with my righteous right hand."
Without a doubt my beautiful and beloved Christa is the most influential person in my life. She is my best friend, the embodiment of holy ferocity and wisdom, a warrior with whom I get to live out my days. Christa and I have two remarkable daughters, an awesome son-in-law, and a very spoiled dog.
Pastor Matthew's blog