Staff
« Back to Staff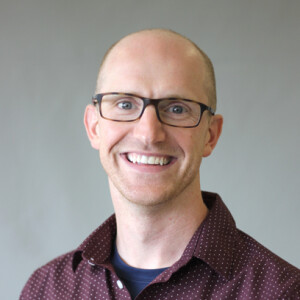 Paul Schoolmeesters
Executive Pastor
office: 763-536-3247
As Executive Pastor, my calling is to shepherd the staff, ministries, and resources of New Hope Church, as well as preaching. I have the privilege of leading and building into our amazing staff and working with them to provide strategy and guidance that promotes cohesiveness and effectiveness across all our ministries.
One of the most powerful passages to me is Titus 2:11–15. It declares the amazing reality that Christ offers hope and reconciliation for all people and that we as His followers have the privilege and responsibility to extend that to the world around us.
My wife, Liza, and I met through New Hope Church's young adult ministry back in 2007 and got married in 2009. God has entrusted us with the gift of three children—Caleb, who we adopted at birth from Texas in the spring of 2015, Hannah, who was born in December 2017, and Isaiah, who we adopted in the summer of 2019. When I'm not at NHC, you can find me spending time with family and close friends. I also really enjoy fitness, whether it be running, biking, or cross-country skiing, as well as watching sports.