Africonnect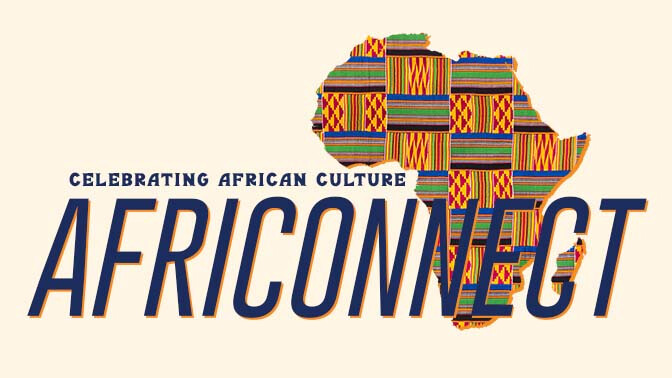 Sunday, October 27
You're invited to join people of African descent as we gather for a meal, conversation and stories. African attire is welcome.
Worship Gatherings: 9:30 & 11am, Worship Center (African attire & songs)

Meet & Greet: 12:30–1pm, lower level lobby

Light Lunch: 1–2:30pm, Family Center
As we continue becoming a Christ-centered community for all peoples, God is blessing New Hope Church with dozens of friends of African descent. Africonnect is an opportunity to more fully embrace this cultural beauty, learn from one another and foster deeper friendships.
All are invited. No cost or registration. Freewill offering.
CONTACT