Family Resources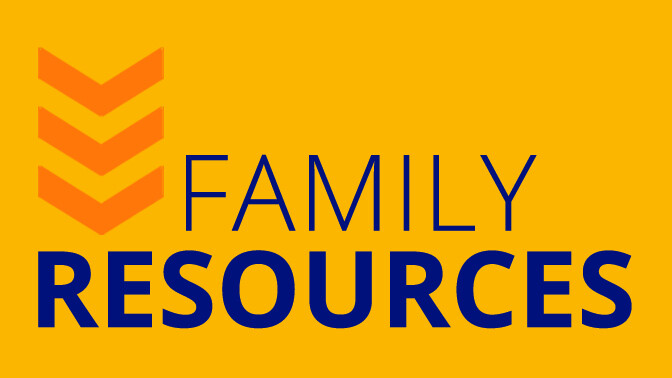 We care about the challenges your family is facing and we're praying for you. Keep us posted on how your family is navigating this season. As you see God at work, consider sharing your story.
As disruptions to work, church, relationships and life continue, one thing is certain—staying connected to Jesus and others is a key to thriving throughout the adjustments. We believe God has creative purposes in mind as we all anticipate the upcoming months a bit differently than originally planned. Most importantly, know that we're available if you have questions, specific needs or would like to pray with someone on staff. You can also share prayer requests and pray for others on the prayer wall.
Resources
Use these resources as you find them helpful for your family.
Facebook Group
Particularly in this season of social distancing, social media can offer a great alternative for staying connected. We've created the Parent Community Facebook Group as a safe environment for conversations, resources and interaction as you navigate today's challenging parenting dynamics.
Videos
The Children & Family team is creating weekly Bible lessons and activities for your family to watch together any time.
Church-on-the-Go Kits
Available the first week of the summer months, these intergenerational materials are designed to help your family interact in Bible lessons, service projects and meaningful conversations. Pick up a kit at the reception desk Monday–Friday, 8am–4pm, or on Sunday mornings.
Kids Day Camp
You provide the outdoor space and invite the kids. We'll bring the supplies and run the camp. Learn more.
Preschool
Elementary-Age
First Five is a great app to help you start each day with reading and studying God's Word. Study plans are available on the website.
The Bible Project features well-done animated videos that explore the books and themes of the Bible.
BibleGateway provides a variety of Bible translations, including audio.
Educational Tools

Special Needs
If you're a family with special needs children, you may be experiencing unique challenges. Because each situation varies considerably, we'd like to learn more about your specific needs. Complete the special needs family care form.
CONTACT