Family Resources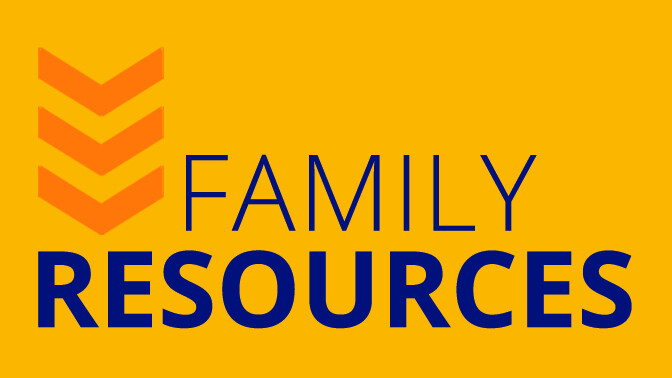 As disruptions to work, church, relationships and life continue, one thing is certain—staying connected to Jesus and others is a key to thriving throughout the adjustments. These materials are designed to support your family as you focus on Jesus together.
We're available if you have questions, specific needs or would like to pray with someone on staff. We care about the challenges you're facing. Keep us posted on how your family is navigating this season. As you see God at work, consider sharing your story.
Pre-K
Whether your child is on-campus or not on Sunday mornings, we're offering opportunities for them to learn about and engage with Jesus. Join them in viewing and discussing this video that mirrors the on-campus experience. Learn more
Grades K–3
These at-home materials connect with the on-campus Sunday morning activities. Children are also invited into the midweek on-campus ministry (IMPACT) as well. Learn more.
Grades 4 & 5
Your kids are welcome to join large group, midweek connections on-campus or online (WORTH). Small groups are a great place for more in-depth conversations. You're invited to use these discussion starters with your family. Learn more.
Parent Community Facebook Group
Particularly in this season of social distancing, social media can offer a great alternative to stay connected. Join the Parent Community Facebook Group that offers a safe environment for conversations, resources and interaction as you navigate today's challenging parenting dynamics.
CONTACT