Student Fall Retreat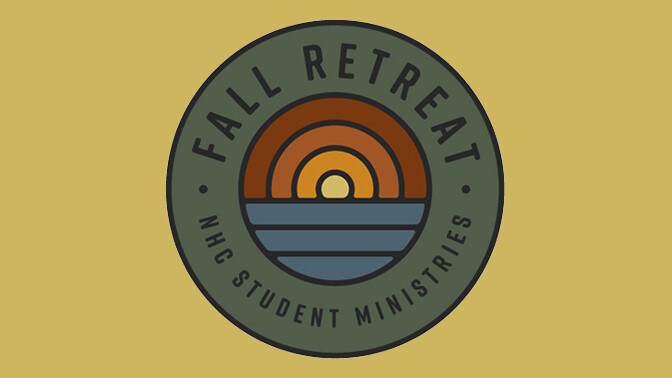 Friday–Sunday, October 22–24, Lake Beauty Bible Camp
Distorted.
I am a student. I am an athlete. I am a musician. I am a boy. I am a girl. I am in middle school. I am in high school. I am… I am… I am… being inundated everyday by peers, and ads, and social media, and teachers, and parents, and youth pastors and culture all telling us who we are and how we should be. So many messages it seems impossible to know who we are anymore. What is actually true? Who am I? It feels so distorted. This year at Fall Retreat we are going to learn, process and apply what God says is true of us and how that changes everything—especially because we know, for a fact, who we are.
For grades 6–12. Bring your flannels, toothbrush and friends (those who know Jesus and those who don't).
Friday drop off: 1:30pm (lower parking lot)
Sunday pick up: 2:30pm
Cost: $145 (+optional activities). Scholarships available.
Registration deadline: October 6.
CONTACT
Student Ministries or 763-536-3216
Staff / Facebook / Instagram