Transforming Communities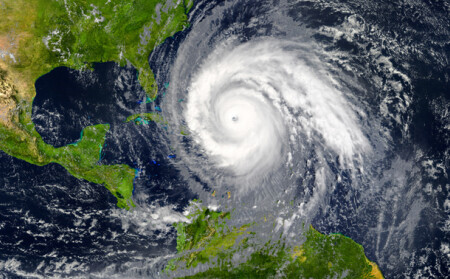 A crisis doesn't go away once media attention turns elsewhere. Hurricane Maria struck Puerto Rico in September 2017, yet the damage and scars remain from the massive physical and emotional impact to island residents.
Puerto Rico Crisis Response
New Hope Church wants to help, but in a transformational way. We're exploring a long-term commitment that includes partnership with local churches. Pray as we prepare a team to head to the island in late October. Latino Ministries is leading the team in partnership with the EFCA's ReachGlobal. This crisis response organization has a great deal of experience in offering support that goes well beyond damage clean up. We'll also collaborate with Iglesia La Travesia, the local church in San Juan.
The struggle to recover from a disaster can take years. Some individuals, families and communities need extended time and specialized assistance to deal with complex restoration or rebuilding challenges. In any crisis or life disruption, people often seek answers to a variety of questions. Why me? How do I cope? Transformational support requires team members who are good listeners as people take time to process.
Herb Janes is Global Director at New Hope Church. "It's been an exciting opportunity to use, in the context of the church, the gifts, skills and abilities that the Lord has given me and that developed over a long business career."