Staff
« Back to Staff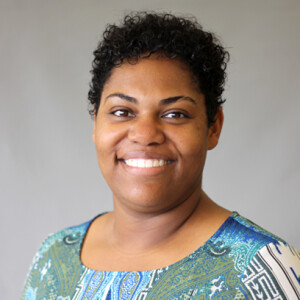 Tiffany Miller
Interim Birth-PreK Lead
office: 763-536-3280
I serve New Hope Church by supporting our Senior Pastor and the Elder Leadership Team, helping our church family honor God by being stewards with His gifts and glorifying Him in all that we do.
One of my favorite scripture passages is Isaiah 40. I particularly love verse 31 because God promises to renew strength. As I walk through life's experiences and the spirit of heaviness tries to cloak me, I am reminded of the strength of an eagle's wings that lift high above the earth. That strength enables us to run without becoming weary, and walk and not faint. The key to unlocking this strength is to wait on God. His comfort and strength are all we need!
I have been married to Kevin for 11 years. We have two beautiful children, Kori and Kevin Jr. (KJ).