Persecuted Church Prayer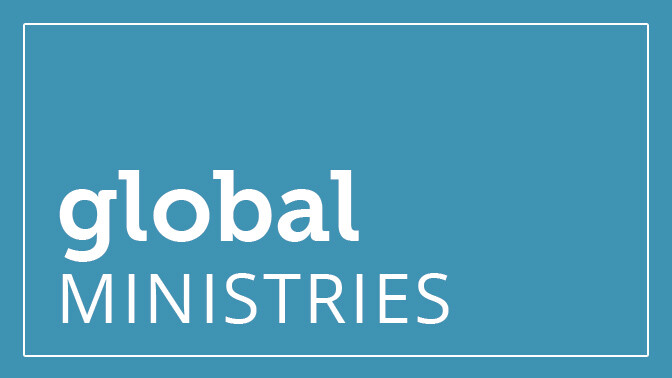 Sunday, November 10, 5–6:30pm, Sandberg Chapel
We're taking time to recognize the International Day of Prayer for the Persecuted Church. Join in focused prayer for those persecuted in China, India, North Korea and the Muslim world. You'll be encouraged and better equipped to pray for those risking their lives for Christ.
CONTACT
Global Ministries or 763-971-5107
Staff