Marriage Date Night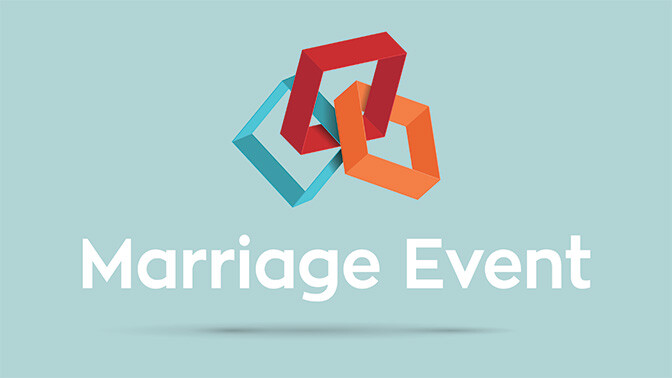 Friday, September 30, 6:30–8:30pm, Family Center
Couples are invited to an affordable date night that includes delectable desserts, a devotional illustrated through Latin Dance and clean comedy as you watch NHC's version of "The Oldie-wed Game." You'll also be introduced to marriage resources, upcoming events and opportunities for involvement in Marriage Ministry.
Come prepared to enjoy the evening with other couples and marvel at the ways God can strengthen your marriage in this coming year.
Cost: $10/couple. Optional childcare: $10/1st child, additional $5 for each extra ($20 max).
Register by September 28.